West Palm Beach, Florida
Low Income Dental
Home
»
Florida
»
West Palm Beach


We have listed all of the low income and affordable dental resources / dentists that we have found in West Palm Beach, Florida.

Our list of dental resources is by no means inclusive and is always growing. If you know of any low cost dental clinics, dentists or programs in West Palm Beach please help contribute by Adding a New Dental Location Here.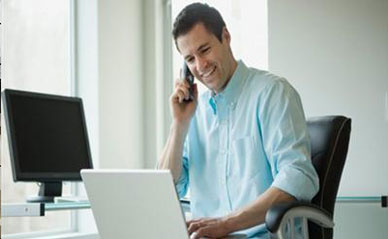 Read more
---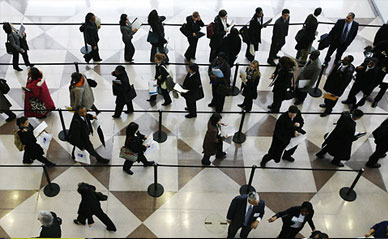 7305 N. Military Trail
West Palm Beach, FL - 33410
(561) 422-8262,

Website
Read more
---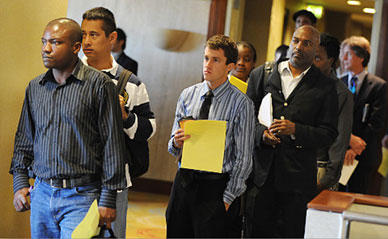 Dental services are only available by referral from The Lord's Place Inc.
Read more
---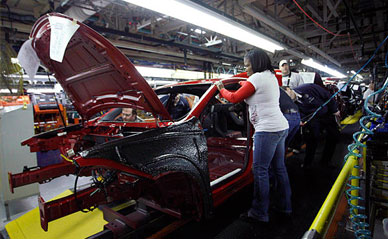 1150 45th St., Rm. D104
West Palm Beach, FL - 33407
(561) 514-5300

Website
Read more
---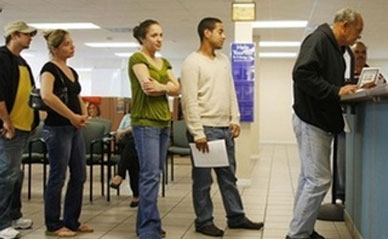 Read more
---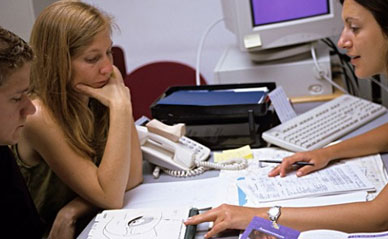 2823 N. Austrialian Ave
West Palm Beach, FL - 33407
561-840-8681

Read more
---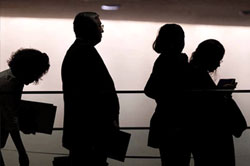 2330 S Comgress Avenue
West Palm Beach, FL - 33406
(561) 432-5849

Provides high quality pediatric and adult medical care for Palm Beach County residents with limited or no health insurance, regardless of ability to pay.Hours: Monday, Wednesday & Friday / 8 am-5 pm; Tuesday & Thursday 11 am - 7 pmFees:Sliding fee scale, self pay, and insurance. $25 minimum fee for office visit. Check website or call for most recent list of
Read more
---