Home
»
Utah Low Income Dental
»
Garden City Low Income Dental
Bear Lake Community Health Center
325 W Logan Highway
Garden City, UT - 84028
(435) 946-3660

County: Rich
---
About Bear Lake Community Health Center
Dental Services:
 Preventative Care
 Cleanings
 Root canals
 Restorative (fillings)
 Bridges
 Dentures
 Crowns
 Extractions / oral surgery
 Fluoride therapy
 X-rays
 Teeth whitening
 Cosmetic procedures
 Emergencies
They are federally qualified health centers which enables them to offer all of their qualifying patients a sliding fee scale. The sliding fee scale is a financial program for families and individuals based upon household size and annual income.
Hours:
 Monday - Friday, 9:00 am – 6:00 pm.
Eligibility: All income levels
Population: Not Specified
Age group covered: All Ages
Services offered: Pharmacy Services, Mental Heath Services, Medical Services, Dental Services
Fees: Call for details
Insurance coverage: Accepts Uninsured, Underinsured, Insurance, Medicare, Medicaid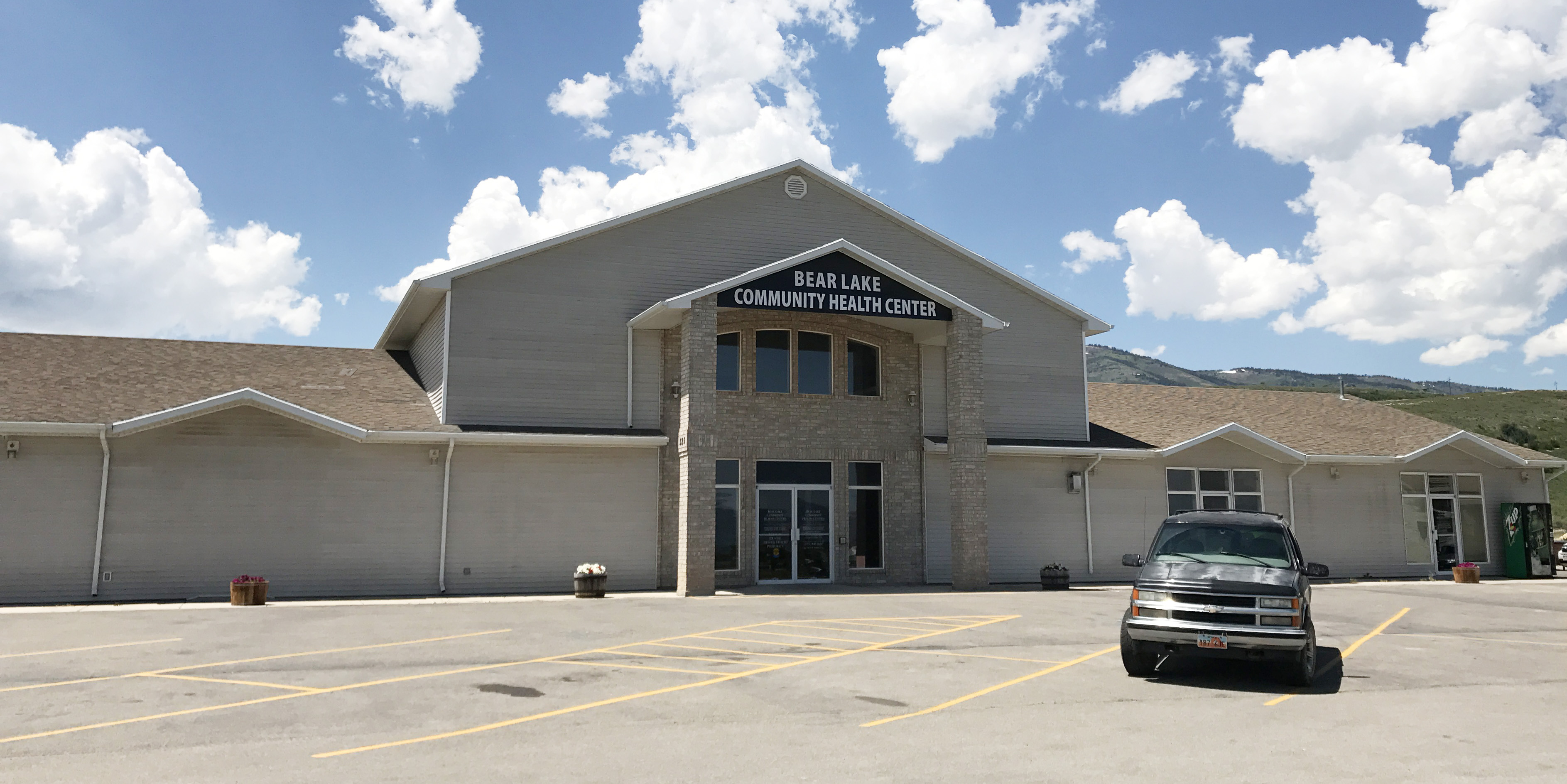 Locate Bear Lake Community Health Center
---
Post Comment
---