Arizona Low Income Dental
Home
»
Arizona

Arizona Low Cost Dental
We provide listings of low income dental resources in Arizona.

Use our search by city search box below to find the list of low cost dental clinics and dentists in Arizona.

We have also listed the top cities in Arizona on the right side of the page. Listings include all types of dental clinics that provide low cost services for low income families and individuals.


Search dental by city in Arizona
Enter city name in Arizona
: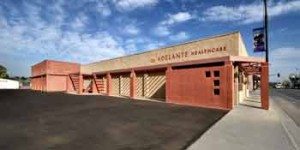 Family Dental services include the full range of general dental care for children and adults including preventive routine exams, restorative work, cleanings, simple oral surgery, crowns and bridges, and care for periodontal disease (gum disease). The simple oral surgery services our dentist pr
Read more
---
230 South 12th Avenue
Phoenix, AZ - 85007
(602) 256-6945

Website
CASS Dental Clinic for the homeless provides free, quality, comprehensive dental care to children and adults experiencing homelessness.Dental Services: Cleanings Root Canals Dentures and partials Crowns and Bridges Fillings Extractions Veneers Cosmetics I
Read more
---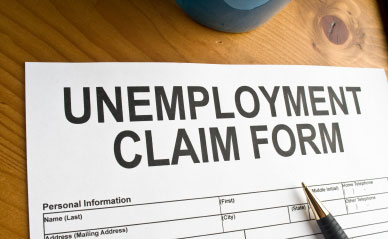 410 N. Malacate Street
Ajo, AZ - 85321
520-387-4500

Read more
---

112 Park Ave.
Ash Fork, AZ - 86320
(928) 637-2305

Website
Services offered: Teeth cleaning Comprehensive exam Digital x-rays Fluoride treatment Oral cancer screening Fillings Crowns Bridges Dentures Teeth whiteningNorth Country HealthCare is always accepting new patients. We accept most insurance plans, and
Read more
---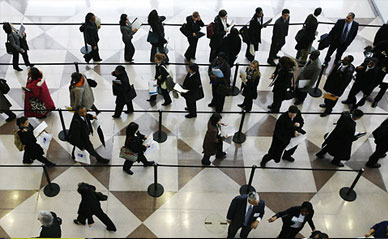 950 E Van Buren St
Avondale, AZ - 85323
623-344-6800

Read more
---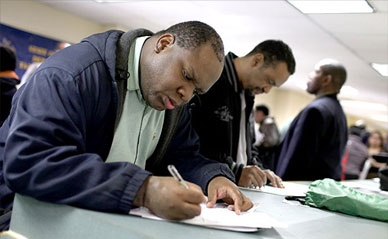 306 East Monroe
Buckeye, AZ - 85326
623-386-1630

Read more
---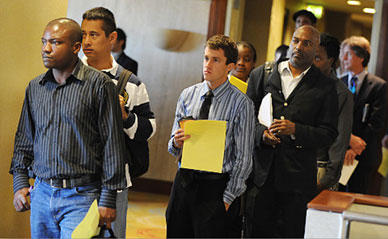 811 S Hamilton St
Chandler, AZ - 85225
480-344-6100

Read more
---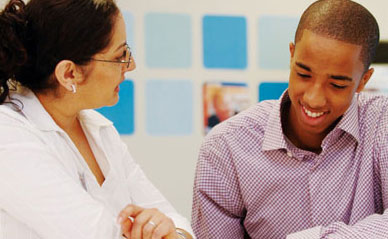 10566 N. Hwy 191
Elfrida, AZ - 85610
520-642-2222

Read more
---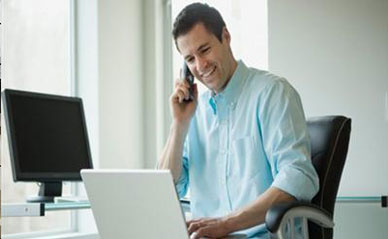 10566 Hwy 191
Elfrida, AZ - 85610
520-642-2222

Read more
---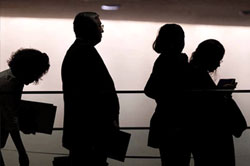 2920 N 4th St
Flagstaff, AZ - 86003
928-213-6100

Read more
---