Arkansas Low Income Dental
Home
» Arkansas

Arkansas Low Cost Dental
We provide listings of low income dental resources in Arkansas.

Use our search by city search box below to find the list of low cost dental clinics and dentists in Arkansas.

We have also listed the top cities in Arkansas on the right side of the page. Listings include all types of dental clinics that provide low cost services for low income families and individuals.


Search dental by city in Arkansas
Enter city name in Arkansas
: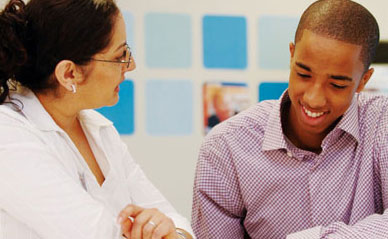 1301 North Tenth St.
Arkadelphia, AR - 71923
870-230-1309

Website
CCCHS provides health and dental care to medically uninsured persons meeting income criteria. All medical, dental care, and healthcare education, as well as the office staff is provided strictly through volunteered time and service. Under the Arkansas Volunteer Healthcare Immunity Act, these per
Read more
---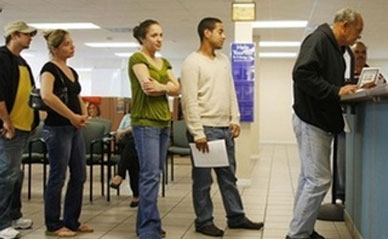 1301 North Tenth St.
Arkadelphia, AR - 71923
870-230-1309

Read more
---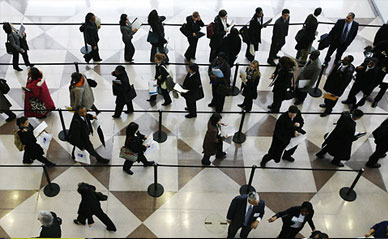 437 Highway 5 North
Benton, AR - 72019
501-794-4646

Read more
---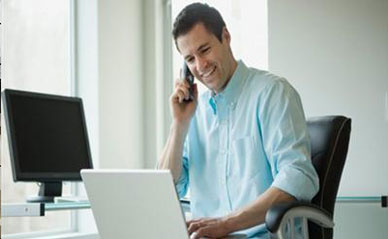 615 N. Main St.
Brinkley, AR - 72021
870-734-1150

Read more
---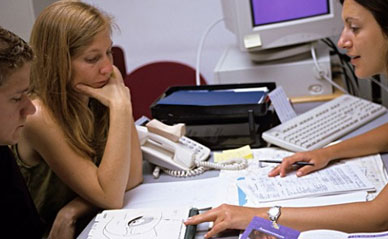 465 Medical Center Pkwy
Clinton, AR - 72031
501-745-7888

Read more
---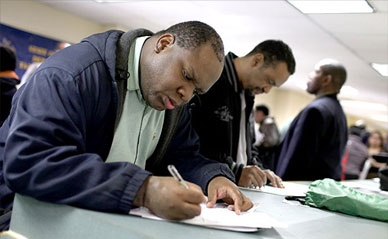 4206 Frazier Pike
College Station, AR - 72053
501-490-2440

Read more
---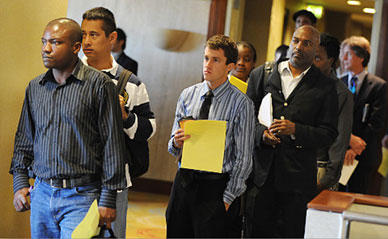 830 North Creek
Conway, AR - 72032
501-932-0559

Read more
---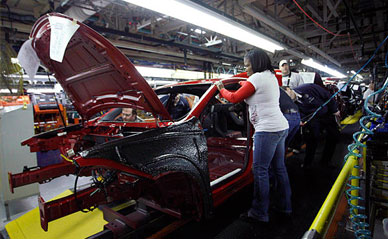 HC 31 Box 310
Deer, AR - 72628
870-428-5391

Read more
---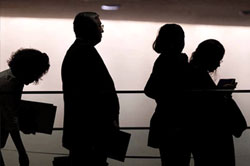 300 South School Street
Dermott, AR - 71638
870-538-3355

Read more
---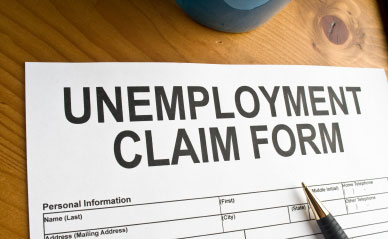 403 West Oak
El Dorado, AR - 71730
870-864-8010

Read more
---