Hawaii Low Income Dental
Home
»
Hawaii

Hawaii Low Cost Dental
We provide listings of low income dental resources in Hawaii.

Use our search by city search box below to find the list of low cost dental clinics and dentists in Hawaii.

We have also listed the top cities in Hawaii on the right side of the page. Listings include all types of dental clinics that provide low cost services for low income families and individuals.


Search dental by city in Hawaii
Enter city name in Hawaii
: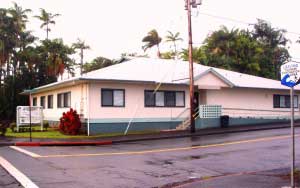 1178 Kinoole Street Bldg B
Hilo, HI - 96720
(808) 969-1427

Website
Bay Clinic accepts checks, cash, Visa/Mastercard, private insurance and Medicaid/Quest. Please remember that no insurance company covers all dental costs. It is your responsibility to pay any deductible or any other balance not paid by your insurance company. With private insurance, please be pre
Read more
---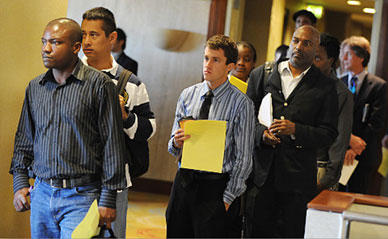 810 N. Vineyard Blvd
Honolulu, HI - 96817
808-841-4489

Read more
---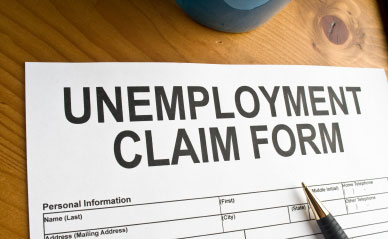 607 N. King St.
Honolulu, HI - 96817
808-847-6254

Read more
---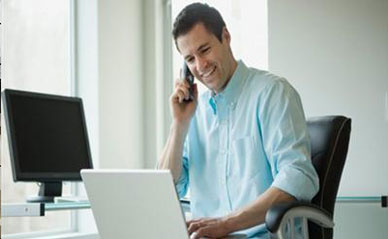 904 Kohou St.
Honolulu, HI - 96817
808-791-6370

Read more
---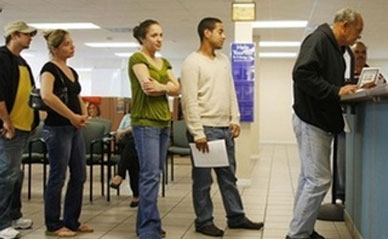 1846 Gulick Ave.
Honolulu, HI - 96819
808-848-0977

Read more
---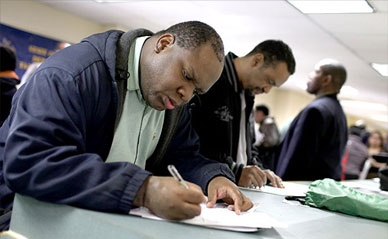 2239 N. School St. Charles Judd Community Health Center
Honolulu, HI - 96819
808-791-9400

Read more
---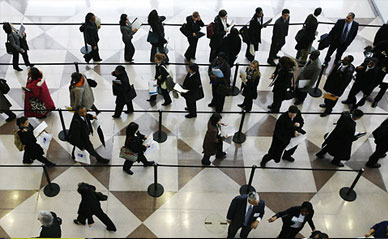 100 N Beretaina St
Honolulu, HI - 96817
808-550-8608

Read more
---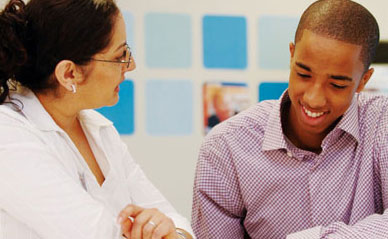 56-119 Pualalea St
Kahuku, HI - 96731
808-293-9216

Read more
---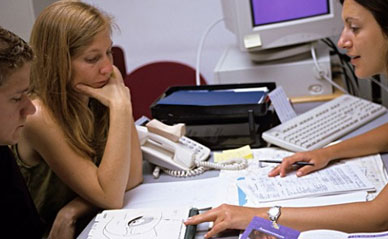 4800 Kawaihau Rd.
Kapaa, HI - 96746
808-240-0170

Read more
---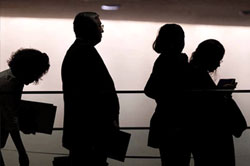 28 Kamoi Street
Kaunakakai, HI - 96748
808-553-5038

Read more
---