Idaho Low Income Dental
Home
» Idaho

Idaho Low Cost Dental
We provide listings of low income dental resources in Idaho.

Use our search by city search box below to find the list of low cost dental clinics and dentists in Idaho.

We have also listed the top cities in Idaho on the right side of the page. Listings include all types of dental clinics that provide low cost services for low income families and individuals.


Search dental by city in Idaho
Enter city name in Idaho
: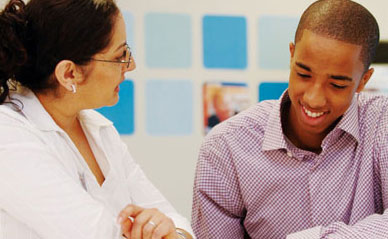 2301 N. 36th
Boise, ID - 83702
208-336-8801

Read more
---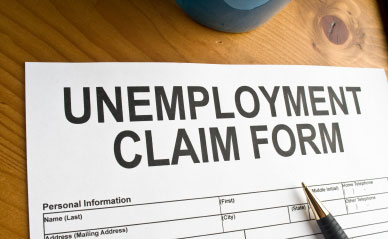 6615 Comanche Street
Bonners Ferry, ID - 83805
208-267-3201

Read more
---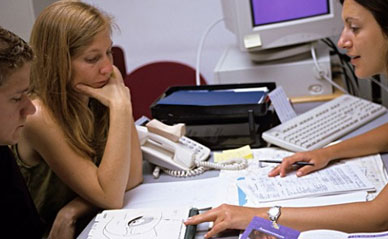 6635 Comanche St.
Bonners Ferry, ID - 83805
208-267-1718

Read more
---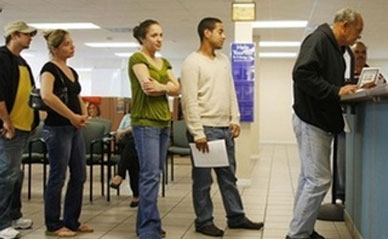 1361 E. 16th St.
Burley, ID - 83318
208-677-5198

Read more
---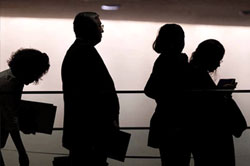 6176 N. Government Way
Coeur D Alene, ID - 83815
208-591-3813

Read more
---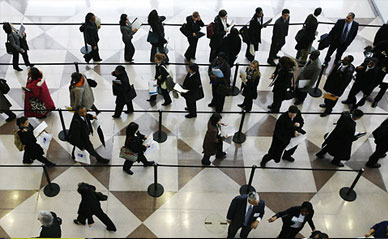 1800 Lincoln Way
Coeur D Alene, ID - 83814
208-292-0697

Read more
---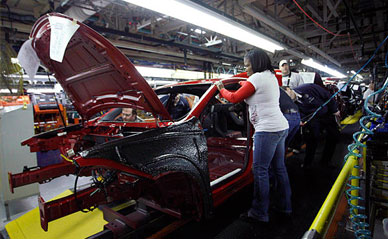 205 N. Berkeley
Council, ID - 83612
208-253-4242

Read more
---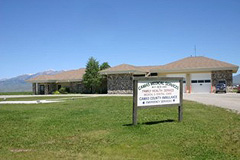 The dentists at Family Health Services provide the following services: Emergency services- patient must call first thing in the morning to ensure timely access Exams Patient education Dental radiographs Cleanings Limited periodontal treatment Operative dentistry: t
Read more
---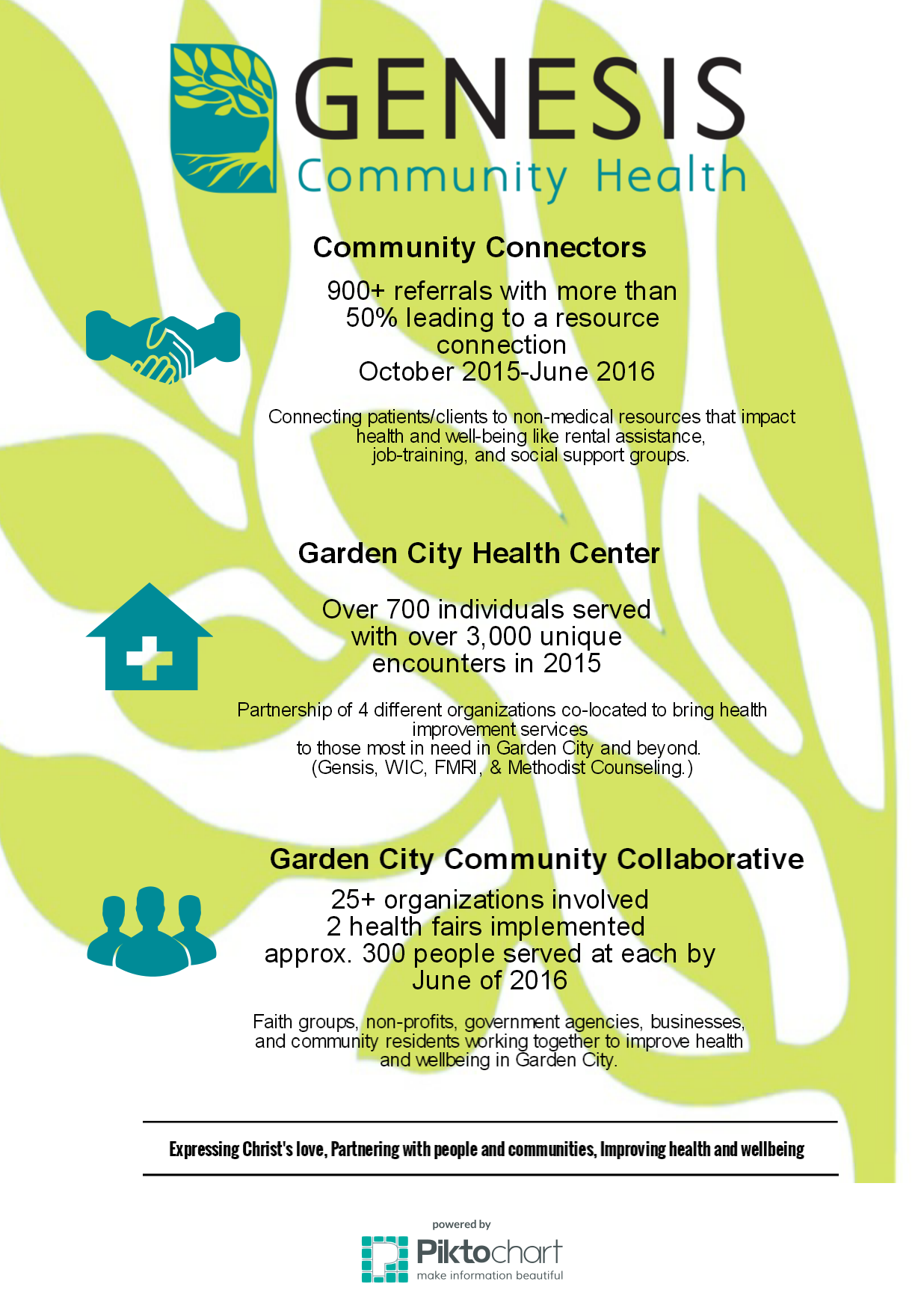 Our clinic is an integrated healthcare facility providing primary medical care, basic dental, mental health, specialty referral, and medication assistance to those who are uninsured and have a lower income. Over 125 volunteer professionals provide healthcare services along with a very small,
Read more
---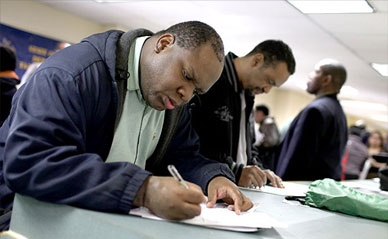 640 Frogs Lndg
Hagerman, ID - 83332
208-837-6161

Read more
---