Louisiana Low Income Dental
Home
»
Louisiana

Louisiana Low Cost Dental
We provide listings of low income dental resources in Louisiana.

Use our search by city search box below to find the list of low cost dental clinics and dentists in Louisiana.

We have also listed the top cities in Louisiana on the right side of the page. Listings include all types of dental clinics that provide low cost services for low income families and individuals.


Search dental by city in Louisiana
Enter city name in Louisiana
: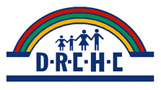 The Dentistry Department specializes in the prevention, diagnosis and treatment of oral disease and disorders. Our staff also educates patients on proper oral care and establishes specialized treatment plans. Services include family dentistry, cleanings, bridges, crowns, dentures, bonding, filling
Read more
---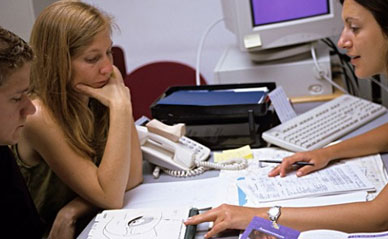 10410 Plank Rd.
Clinton, LA - 70722
225-683-5292

Read more
---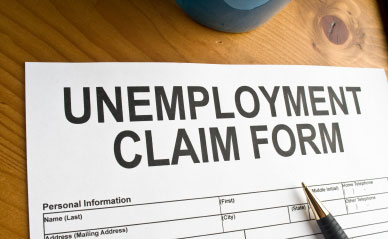 10701 Reiley St.
Clinton, LA - 70722
225-683-1350

Read more
---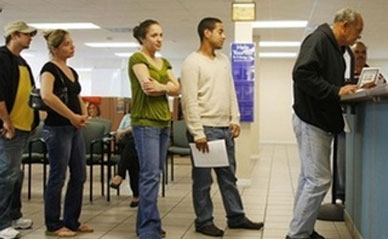 11990 Jackson St.
Clinton, LA - 70722
(225) 683-5292

Website
Common Dental Services •Dental Exams •Cleanings •Fillings •Crowns •Dentures •Partials •Bridges •ExtractionsLow cost Affordable Dental Care.Hours: Monday - Thursday 8:00am - 5:00pmFriday 8:00am - 12:30pm
Read more
---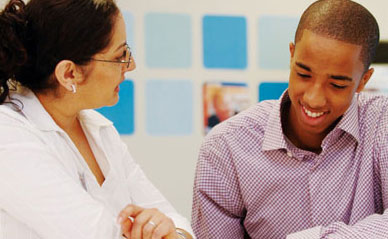 840 N. Columbia St.
Covington, LA - 70433
985-871-3939

Read more
---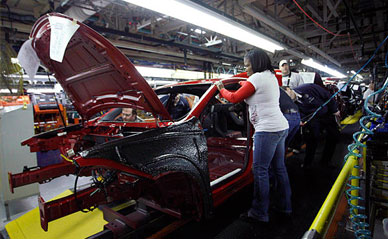 159 E. Third St.
Edgard, LA - 70049
985-497-8726

Read more
---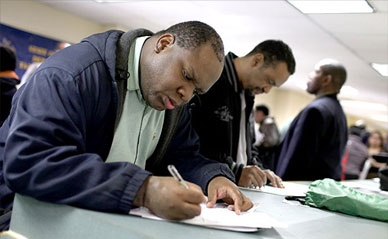 1115 Weber St.
Franklin, LA - 70538
337-828-2550

Read more
---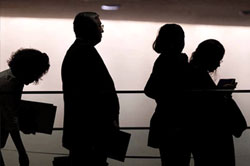 12763 Lay St.
Gilliam, LA - 71029
318-296-4287

Read more
---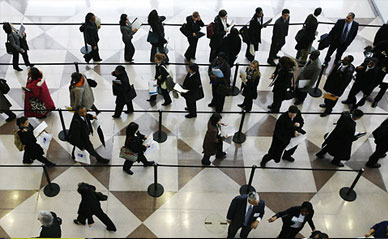 1953 East Main Street
Haynesville, LA - 71038
318-625-1995

Read more
---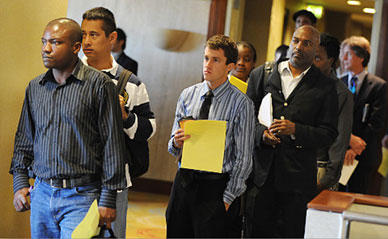 809 W. Tunnel Blvd.
Houma, LA - 70360
985-851-1717

Read more
---