Maine Low Income Dental
Home
» Maine

Maine Low Cost Dental
We provide listings of low income dental resources in Maine.

Use our search by city search box below to find the list of low cost dental clinics and dentists in Maine.

We have also listed the top cities in Maine on the right side of the page. Listings include all types of dental clinics that provide low cost services for low income families and individuals.


Search dental by city in Maine
Enter city name in Maine
: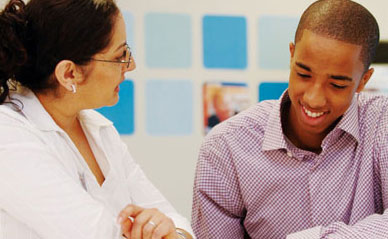 33 Walker St.
Ashland, ME - 04732
(207) 435-6273

Website
Dental Services: Dental CleaningsSealantsFillingsCrown/BridgeRoot Canal TherapyDental EmergenciesTooth ExtractionsPeriodontal ServicesKVHC offers a Sliding Fee Program.Dental Hours: Call for appointment. 
Read more
---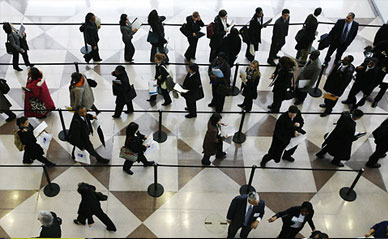 9 Green St.
Augusta, ME - 4332
207-622-9252

Read more
---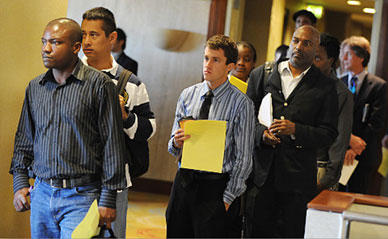 103 Texas Ave
Bangor, ME - 4401
207-992-4543

Read more
---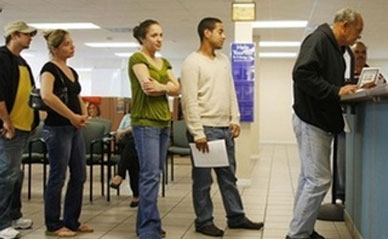 29 Texas Ave
Bangor, ME - 4401
207-262-7872

Read more
---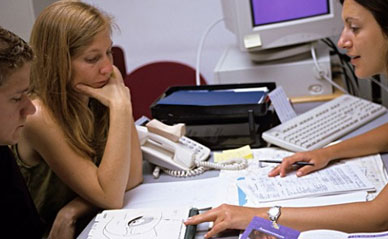 1048 Union Street
Bangor, ME - 4401
207-992-2152

Read more
---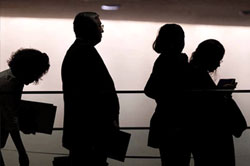 1012 Union Street
Bangor, ME - 4401
207-945-5247

Read more
---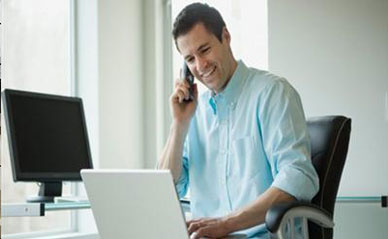 171 Congress Ave
Bath, ME - 4530
207-443-9721

Read more
---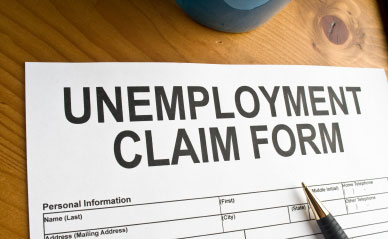 171 Congress Avenue
Bath, ME - 4530
207-721-9277

Read more
---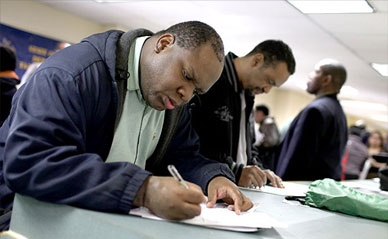 57 Barra Road
Biddeford, ME - 4005
207-282-1305

Read more
---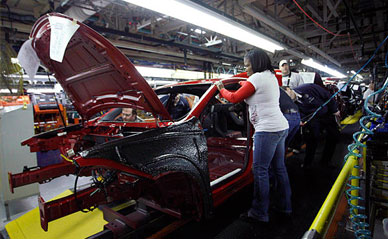 237 Main St.
Bingham, ME - 4920
207-672-4187

Read more
---