Minnesota Low Income Dental
Home
»
Minnesota

Minnesota Low Cost Dental
We provide listings of low income dental resources in Minnesota.

Use our search by city search box below to find the list of low cost dental clinics and dentists in Minnesota.

We have also listed the top cities in Minnesota on the right side of the page. Listings include all types of dental clinics that provide low cost services for low income families and individuals.


Search dental by city in Minnesota
Enter city name in Minnesota
: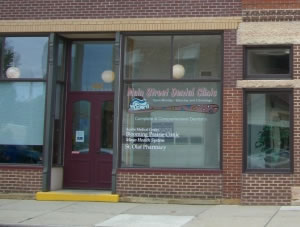 We are available to young and old, the healthy mouth and the not so healthy mouth. We are concerned about your dental health as our sense of purpose states: We are dedicated to enhancing the health of our patients through caring, understanding, and education. We will treat them as individuals and en
Read more
---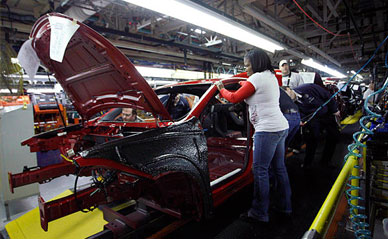 20 5th Street SE
Cook, MN - 55723
218-666-5958

Read more
---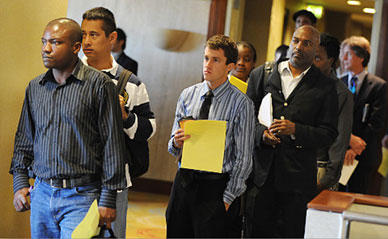 4325 Grand Ave.
Duluth, MN - 55805
218-722-1497

Read more
---
Indean Health Board offers a full-service outpatient dental clinic to provide sensitive adult and pediatric dentistry, emergency treatment, with a focus on preventive educational services.Dental Services: Dental Exams Digital X-Rays Cleanings and Oral Hygiene Instructions Sealants and Fluoride T
Read more
---
4243 4th Ave. S.
Minneapolis, MN - 55409
(612) 822-9030

Website
Southside Community Health Services mission is improving the health of our patients and communities by delivering exceptional care, removing barriers, and promoting healthy lifestyles.Dental Services: Preventative Care Dental exams Cleaning Extractions Instruction/Education&
Read more
---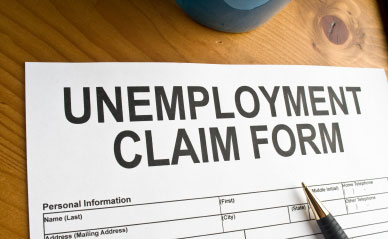 Primary focus is to provide basic and restorative dental care, alleviate pain and infection of dental emergencies, and support successful prevention strategies.-Oral exams, fillings, tooth removal-Fluoride varnishes and cleaning-X-raysHours: Monday-Friday, 8am-5pmFees: Based on sliding fee scale dep
Read more
---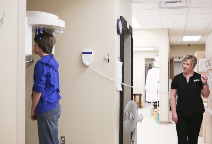 The Dental Clinic works in collaboration with area dentists and agencies to provide basic dental services to Olmsted County residents. Service fees for those without insurance are based on a sliding scale determined by your income. The clinic also provides service to people who have Medical Assistan
Read more
---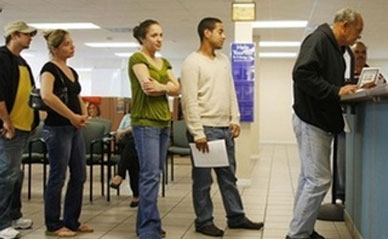 409 N. Dunlap Street
Saint Paul, MN - 55117
651-290-9200

Read more
---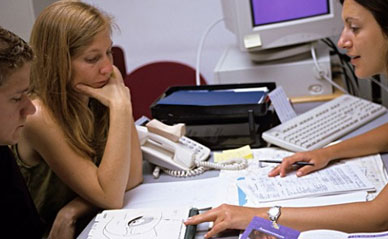 435 University Ave.
Saint Paul, MN - 55101
651-484-1721

Read more
---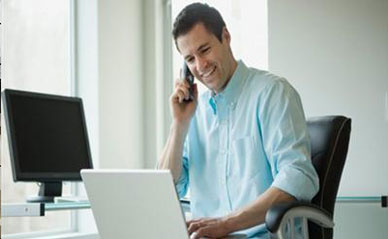 435 University Ave E
Saint Paul, MN - 55130
651-789-7605

Read more
---