Nebraska Low Income Dental
Home
»
Nebraska

Nebraska Low Cost Dental
We provide listings of low income dental resources in Nebraska.

Use our search by city search box below to find the list of low cost dental clinics and dentists in Nebraska.

We have also listed the top cities in Nebraska on the right side of the page. Listings include all types of dental clinics that provide low cost services for low income families and individuals.


Search dental by city in Nebraska
Enter city name in Nebraska
: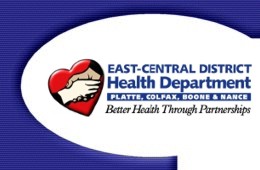 2282 E. 32nd Ave.
Columbus, NE - 68601
(402) 563-9224

Services are for anyone regardless of age or income level. If you have dental insurance but no dental provider, GNCHC can help. If you have no dental insurance or have inadequate dental insurance (high deductible), GNCHC can help. If you are covered by Medicaid, GNCHC can help.
Read more
---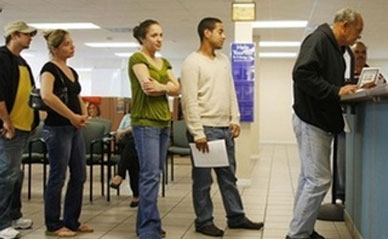 2282 E 32nd Avenue
Columbus, NE - 68601
402-563-9224

Read more
---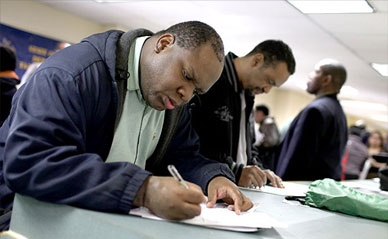 302 East 6th Street
Curtis, NE - 69025
308-367-4162

Read more
---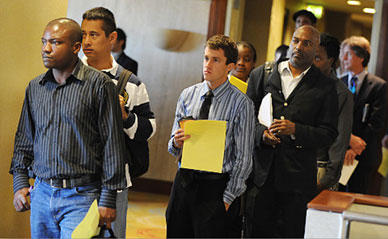 3350 10th Street
Gering, NE - 69341
308-632-2279

Read more
---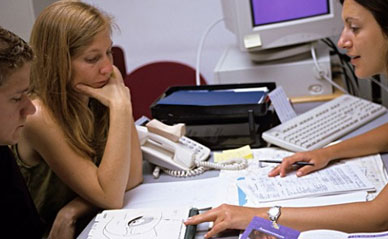 1107 North Broadwell Ave
Grand Island, NE - 68803
308-389-5312

Read more
---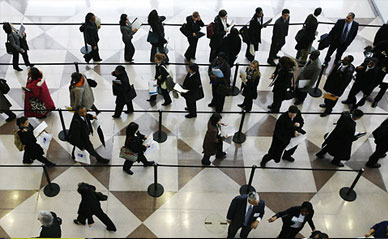 701 Cedar Avenue
Laurel, NE - 68745
402-256-3042

Read more
---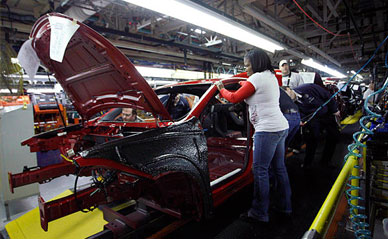 401 N. 2nd St.
Lincoln, NE - 68501
402-817-0980

Read more
---
Charles Drew Health Center, Inc., goal is to give you quality dental care and teach you how to keep your teeth healthy. Dental Services: Dental examinations Dental treatment, fillings and extractions Emergency treatment for pain, swelling, broken teeth, etc. Partials and den
Read more
---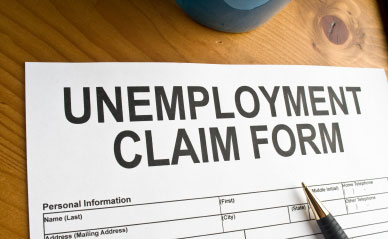 People's Health Center's dental clinic provides a full range of comprehensive dental care for the entire family, including: • Comprehensive, periodic, and limited oral exams • Full mouth series of radiographs (X-rays) • Fillings (both silver amalgam and white resin restorations)
Read more
---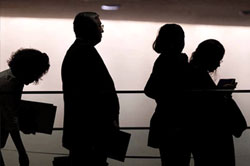 People's Health Center's dental clinic provides a full range of comprehensive dental care for the entire family, including: • Comprehensive, periodic, and limited oral exams • Full mouth series of radiographs (X-rays) • Fillings (both silver amalgam and white resin restorations)
Read more
---