New Jersey Low Income Dental
Home
»
New Jersey

New Jersey Low Cost Dental
We provide listings of low income dental resources in New Jersey.

Use our search by city search box below to find the list of low cost dental clinics and dentists in New Jersey.

We have also listed the top cities in New Jersey on the right side of the page. Listings include all types of dental clinics that provide low cost services for low income families and individuals.


Search dental by city in New Jersey
Enter city name in New Jersey
: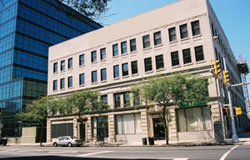 1301 Atlantic Avenue
Atlantic City, NJ - 08401
(609) 572-0000

Website
SJFMC's primary and preventive dental services assess and treat tooth decay, oral cancers and gum disease. When dental care is a part of the primary health of our patients, it is possible for patients to keep their teeth most of their lives. Regular check ups and cleanings every 6 months will pre
Read more
---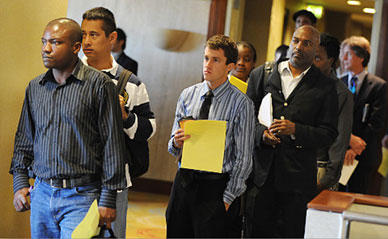 1125 Atlantic Avenue
Atlantic City, NJ - 8401
609-348-0066

Read more
---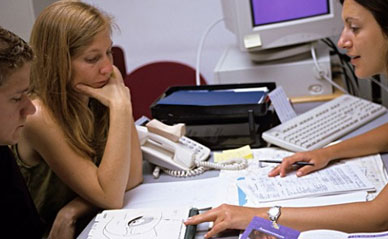 105 Manheim Avenue
Bridgeton, NJ - 8302
856-451-4700

Read more
---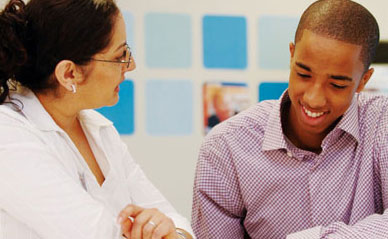 817 Federal St.
Camden, NJ - 8103
856-541-8217

Read more
---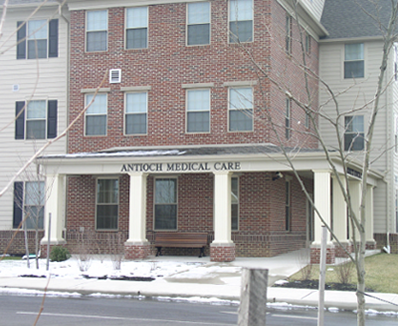 1820 Van Buren Street
Camden, NJ - 8104
856-541-4926

Website
CAMcare\'s Basic Dental Services Include the Following: Routine Checkups from Age 1 Sealants Prophylaxis (Cleaning of Teeth) Fluoride Treatments Preventive Care Dentures Diagnosis, Treatment, Planning and X-rays Root Canal Therapy Oral Surgery, Removal of Decayed and Impacted Teeth Treatme
Read more
---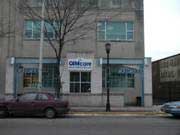 2610 Federal St.
Camden, NJ - 8105
(856) 635-0307

CAMcare\'s Basic Dental Services Include the Following: Routine Checkups from Age 1 Sealants Prophylaxis (Cleaning of Teeth) Fluoride Treatments Preventive Care Dentures Diagnosis, Treatment, Planning and X-rays Root Canal Therapy Oral Surgery, Removal of Decayed and Impacted Teeth Treatme
Read more
---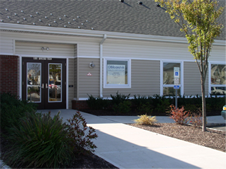 813 Ferry Avenue
Camden, NJ - 8104
856-602-4012

Website
CAMcare\'s Basic Dental Services Include the Following: Routine Checkups from Age 1 Sealants Prophylaxis (Cleaning of Teeth) Fluoride Treatments Preventive Care Dentures Diagnosis, Treatment, Planning and X-rays Root Canal Therapy Oral Surgery, Removal of Decayed and Impacted Teeth Treatme
Read more
---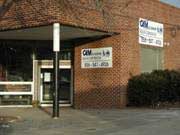 8th and (Van Hook) Carl Miller Blvd.
Camden, NJ - 8103
856-541-4926

CAMcare\'s Basic Dental Services Include the Following: Routine Checkups from Age 1 Sealants Prophylaxis (Cleaning of Teeth) Fluoride Treatments Preventive Care Dentures Diagnosis, Treatment, Planning and X-rays Root Canal Therapy Oral Surgery, Removal of Decayed and Impacted Teeth Treatme
Read more
---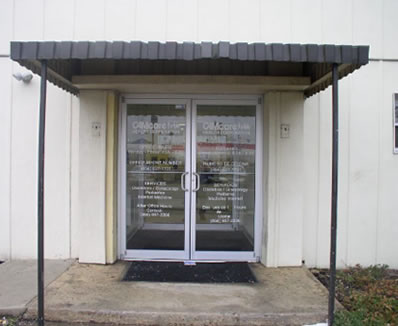 121 White Horse Pike
Clementon, NJ - 8021
856-627-7701

CAMcare\'s Basic Dental Services Include the Following: Routine Checkups from Age 1 Sealants Prophylaxis (Cleaning of Teeth) Fluoride Treatments Preventive Care Dentures Diagnosis, Treatment, Planning and X-rays Root Canal Therapy Oral Surgery, Removal of Decayed and Impacted Teeth Treatme
Read more
---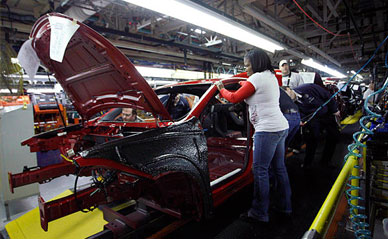 17 South Warren St.
Dover, NJ - 7801
973-328-3344

Read more
---