New Mexico Low Income Dental
Home
»
New Mexico

New Mexico Low Cost Dental
We provide listings of low income dental resources in New Mexico.

Use our search by city search box below to find the list of low cost dental clinics and dentists in New Mexico.

We have also listed the top cities in New Mexico on the right side of the page. Listings include all types of dental clinics that provide low cost services for low income families and individuals.


Search dental by city in New Mexico
Enter city name in New Mexico
:

Services Preventive and Diagnostic Care Exams Cleanings Non-surgical periodontal therapy Sealants Fluoride Digital x-raysComprehensive Treatment Fillings Crowns Bridges Root Canals Extractions Dentures PartialsPVMC accepts most in
Read more
---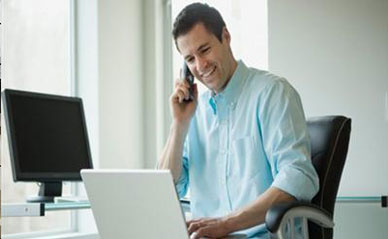 The dental clinic offers a full range of routine, emergency, and preventive dental services. Occasional special needs cases are referred to dentists in the community willing to provide pro bono care.Services available: Exams X-rays Cleanings Cleanings Fillings Root cana
Read more
---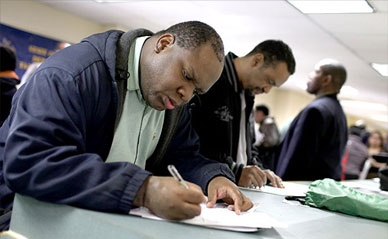 2001 N. Centro Familiar SW
Albuquerque, NM - 87105
(505) 873-7423

Website
First Choice Community Healthcare provides compassionate, high quality dental care in three convenient locations at discounted prices for those who qualify. Our focus is on helping our patients achieve and maintain good oral health through regular visits. Often our patients first come to us when the
Read more
---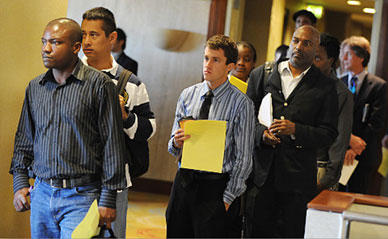 2001 N. Centro Familiar Blvd. S.W.
Albuquerque, NM - 87105
505-768-7423

Read more
---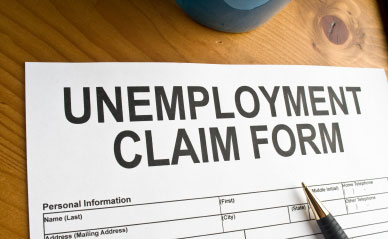 855 Anthony Drive
Anthony, NM - 88021
505-882-3607

Read more
---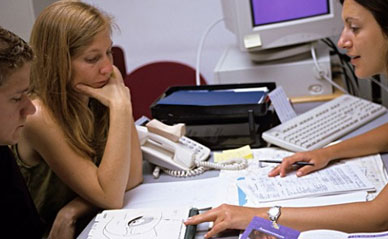 120 South 9th St
Belen, NM - 87002
505-861-1013

Read more
---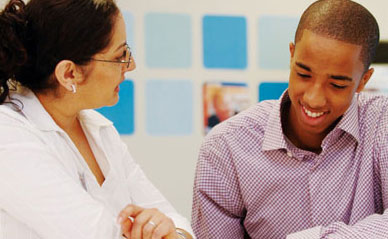 710 Avenue E.
Carrizozo, NM - 88301
505-648-2317

Read more
---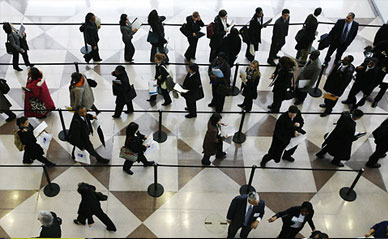 510 E Lisa Drive
Chaparral, NM - 88081
505-824-0820

Read more
---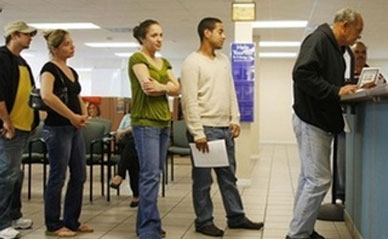 626 Taft St.
Columbus, NM - 88029
575-531-2165

Read more
---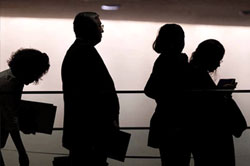 Uninsured, a sliding fee scale is available based on incomeDental facilities offer emergency, preventive, basic restorative and a limited amount of rehabilitative or prosthetic dental care.Hours:Monday - Friday7:30 am -5:30 pm
Read more
---