New York Low Income Dental
Home
» New York

New York Low Cost Dental
We provide listings of low income dental resources in New York.

Use our search by city search box below to find the list of low cost dental clinics and dentists in New York.

We have also listed the top cities in New York on the right side of the page. Listings include all types of dental clinics that provide low cost services for low income families and individuals.


Search dental by city in New York
Enter city name in New York
:

150 55th Street
Brooklyn, NY - 11220
(718) 630-6875

Website
The Department of Dental Medicine of the Lutheran Medical Center offers sliding scale fees between $15-$50 for the first visit. You must provide proof of income. Must make an appointment.
Read more
---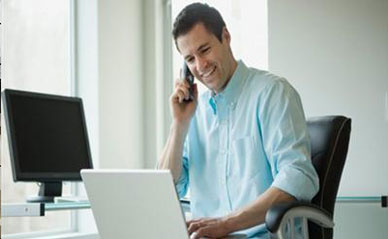 3360 Route 343
Amenia, NY - 12501
845-373-9006

Read more
---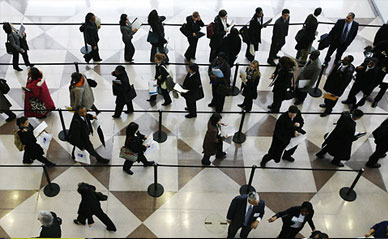 23 Liberty Street
Bath, NY - 14810
607-962-2032

Read more
---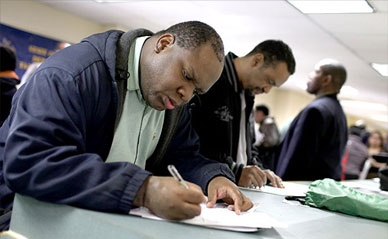 6 Henry St.
Beacon, NY - 12508
845-831-0400

Read more
---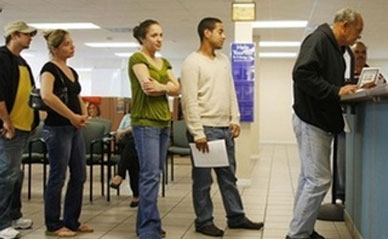 1869 Brentwood Road
Brentwood, NY - 11717
631-439-1551

Read more
---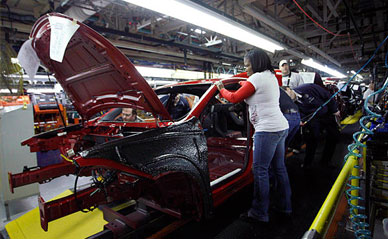 1650 Grand Concourse
Bronx, NY - 10457
718-590-1800

Read more
---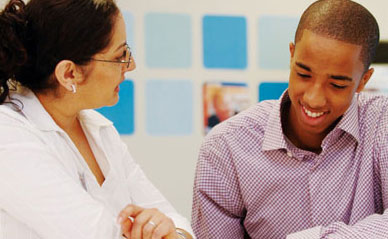 616 Castle Hill Ave.
Bronx, NY - 10473
718-239-0913

Read more
---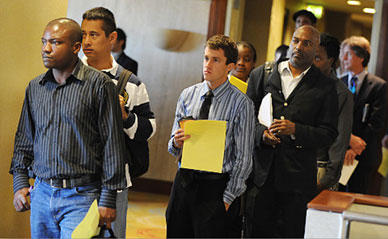 1770 Grand Concourse
Bronx, NY - 10457
718-901-8400

Read more
---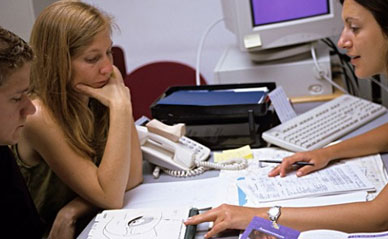 305 E. 161st St.
Bronx, NY - 10451
718-579-2597

Read more
---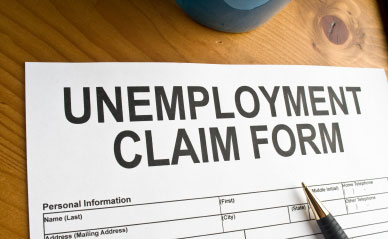 2432 Grand Concourse
Bronx, NY - 10458
718-817-7900

Read more
---