Oregon Low Income Dental
Home
»
Oregon

Oregon Low Cost Dental
We provide listings of low income dental resources in Oregon.

Use our search by city search box below to find the list of low cost dental clinics and dentists in Oregon.

We have also listed the top cities in Oregon on the right side of the page. Listings include all types of dental clinics that provide low cost services for low income families and individuals.


Search dental by city in Oregon
Enter city name in Oregon
:
1890 Waite Street
North Bend, OR - 97459
(541) 756-6232

Website
Dental services: Periodontal Health & Disease Screening Adult & Child Prophylaxis (teeth cleaning) Topical Fluoride Application Sealants Cavity Screening Full Mouth Debridement Adult Periodontal Maintenance Service Individualized Oral Hygiene Education
Read more
---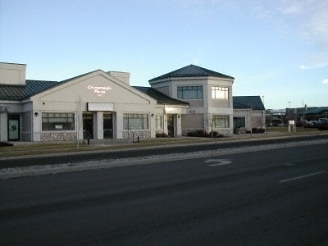 547 NE Bellevue Drive
Bend, OR - 97701
(541) 508-1435

Read more
---
25647 Redwood Highway
Cave Junction, OR - 97523
(541) 592-4111

Website
Basic Services: Cleanings Sealants Check-ups and X-rays Fillings Extractions Oral Cancer Screening Healthy Gum CareAdvanced Services: Root Canals Crowns and Bridges Full and Partial DenturesSiskiyou Community Health Center serves all patients regardless of ability to pay. Sliding fee disco
Read more
---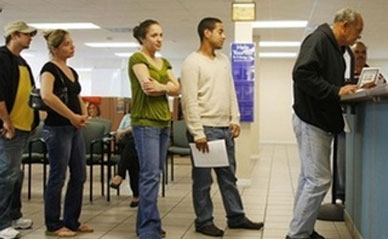 1850 Bailey Hill Rd.
Eugene, OR - 97405
541-687-3233

Read more
---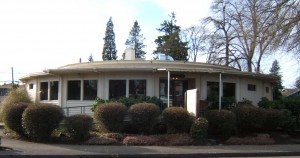 Dental clinic offers emergency, preventive and restorative dental care.Uninsured patients are charged on a sliding-scale based on income. Hours Monday - Thursday, 8:00 am - 5:00 pm. Friday, 8:00 am - 12:00 pm.
Read more
---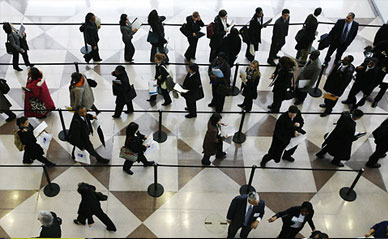 3201 19th Ave
Forest Grove, OR - 97116
503-359-5564

Read more
---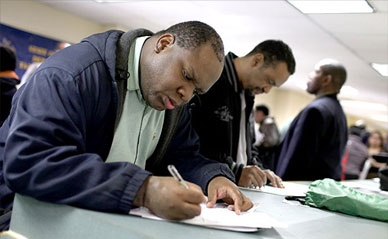 3201 19th Ave
Forest Grove, OR - 97116
503-359-5564

Read more
---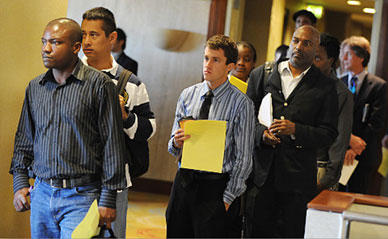 20170 North Umpqua Highway
Glide, OR - 97443
541-496-3504

Read more
---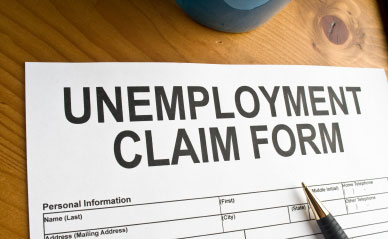 1035 NE 6th St
Grants Pass, OR - 97526
541-479-6393

Read more
---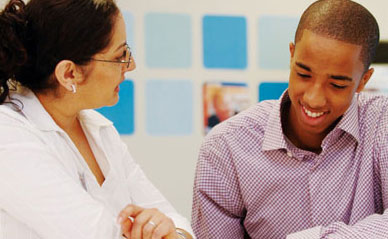 4422 N.E. Devils Lake Blvd.
Lincoln City, OR - 97367
541-265-4947

Read more
---