Pennsylvania Low Income Dental
Home
»
Pennsylvania

Pennsylvania Low Cost Dental
We provide listings of low income dental resources in Pennsylvania.

Use our search by city search box below to find the list of low cost dental clinics and dentists in Pennsylvania.

We have also listed the top cities in Pennsylvania on the right side of the page. Listings include all types of dental clinics that provide low cost services for low income families and individuals.


Search dental by city in Pennsylvania
Enter city name in Pennsylvania
: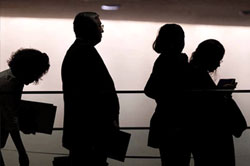 1302 7th Ave
Beaver Falls, PA - 15010
724-843-1386

Read more
---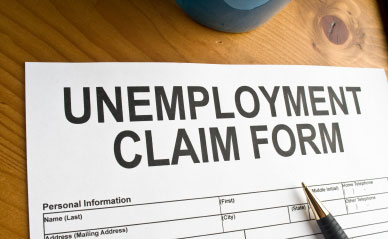 340 DeKalb Pike
Blue Bell, PA - 19422
215-641-6483

Read more
---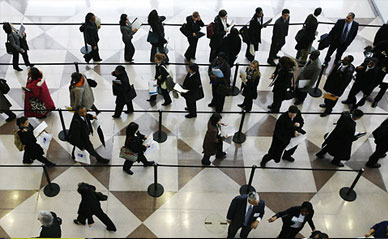 100 North Hanover St.
Carlisle, PA - 17013
866-723-5377

Read more
---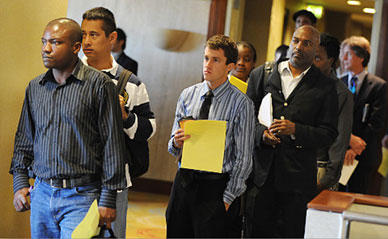 767 5th Ave.
Chambersburg, PA - 17201
(717) 263-4462

Website
Keystone Dental Care offers general dental care for the family, including: -Cleanings -Education to keep teeth and gums healthy -Periodontal therapy -Crowns -Fillings -Root canals -Tooth removal, if necessary -Minor oral surgery -Bleaching -Pediatric
Read more
---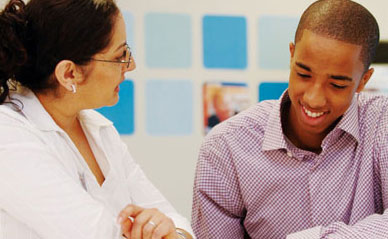 501 McKean Ave.
Charleroi, PA - 15022
724-483-5482

Read more
---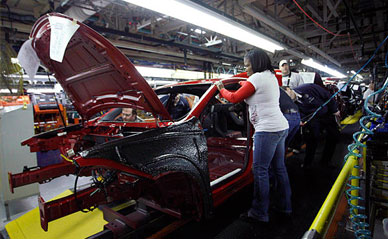 2600 W 9th St
Chester, PA - 19013
610-859-2059

Read more
---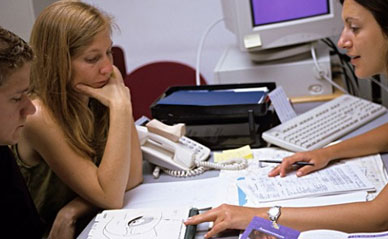 125 E. 9th St
Chester, PA - 19013
610-872-6131

Read more
---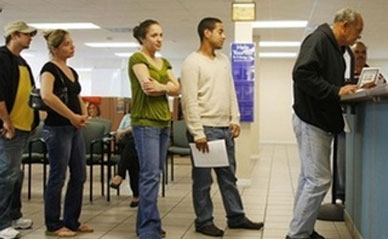 850 Main St - PO Box 375
Coalport, PA - 16627
814-672-5480

Read more
---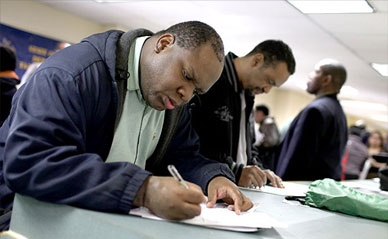 850 Main St. PO Box 375
Coalport, PA - 16627
814-672-5141

Read more
---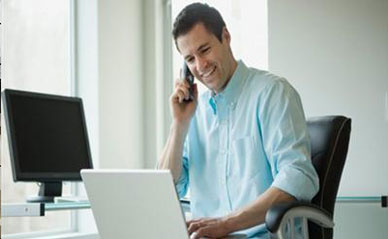 208 South Arch St
Connellsville, PA - 15425
724-626-2630

Read more
---