Rhode Island Low Income Dental
Home
»
Rhode Island

Rhode Island Low Cost Dental
We provide listings of low income dental resources in Rhode Island.

Use our search by city search box below to find the list of low cost dental clinics and dentists in Rhode Island.

We have also listed the top cities in Rhode Island on the right side of the page. Listings include all types of dental clinics that provide low cost services for low income families and individuals.


Search dental by city in Rhode Island
Enter city name in Rhode Island
: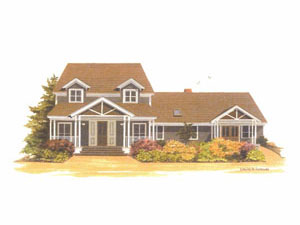 410 Payne Road
Block Island, RI - 2807
(401) 466-2125

Website
Rhode Island's community health centers have 27 primary care offices throughout the state. Please contact a health center near you for more information.
Read more
---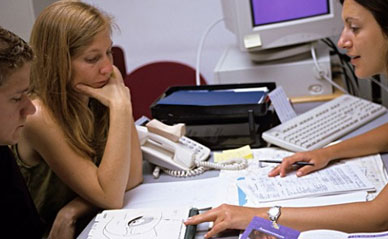 823 Main St.
Hope Valley, RI - 2832
401-539-2461

Read more
---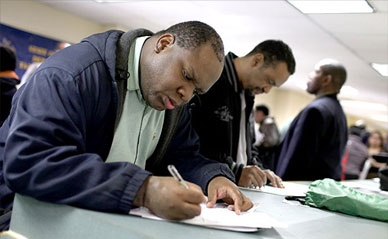 210 Main Street
Pawtucket, RI - 2860
401-722-0081

Read more
---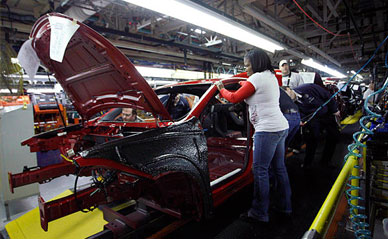 160 Broad St.
Providence, RI - 2903
401-861-2403

Read more
---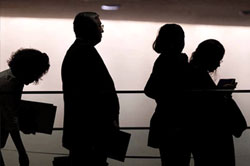 557 Broad St.
Providence, RI - 2907
401-444-0430

Read more
---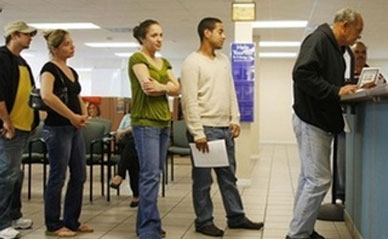 325 Public Street
Providence, RI - 2907
401-752-2693

Read more
---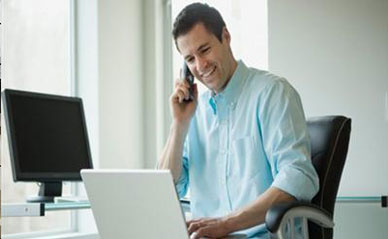 100 Bullocks Point Ave.
Riverside, RI - 2915
401-847-7821

Read more
---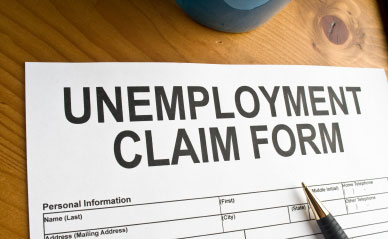 1 River St.
Wakefield, RI - 2879
401-783-0523

Read more
---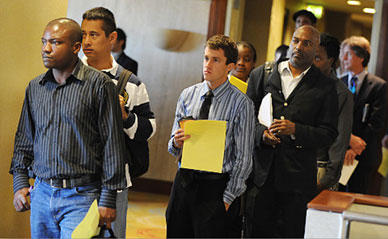 1219 Main St.
West Warwick, RI - 2893
401-615-2804

Read more
---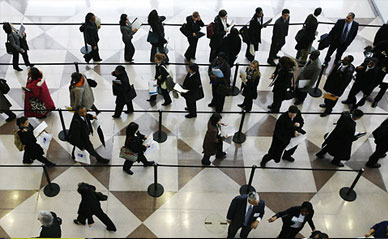 Dental Services:- Screenings and examinations- Restorations and fillings- Cleanings and sealants- Digital X-rays- Extractions- Root Canals- CrownsOffers a sliding fee scale that is based on income and family size.Hours:Monday, Tuesday, Wednesday & Friday; 8:00 AM to 5:00 PMThursday; 8:00 AM to 6
Read more
---