Tennessee Low Income Dental
Home
» Tennessee

Tennessee Low Cost Dental
We provide listings of low income dental resources in Tennessee.

Use our search by city search box below to find the list of low cost dental clinics and dentists in Tennessee.

We have also listed the top cities in Tennessee on the right side of the page. Listings include all types of dental clinics that provide low cost services for low income families and individuals.


Search dental by city in Tennessee
Enter city name in Tennessee
: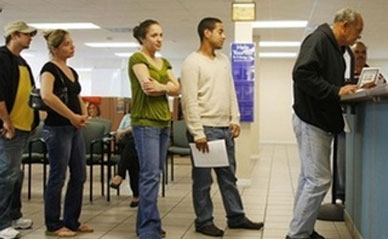 5623 Hwy 60
Birchwood, TN - 37308
(423) 961-0446

Dental care is available by appointment to residents of Hamilton County. Clinic hours are Monday-Friday from 8 a.m. to 4 p.m. The dental clinic provides preventive, restorative, and emergency care to patients 4-20 years of age. Adults are also seen for emergency dental care. Services are pr
Read more
---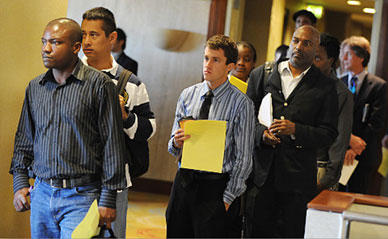 1200 Dodson Ave.
Chattanooga, TN - 37406
(423) 778-2800

Website
Provides Clinical Services to residents. Family Planning, Dental, General Medical Exams, WIC programs, educational and prevention services. Work readiness evaluations are part of the services offered at the clinic.Hours: 8:00 am - 7:00 pm, Monday; 8:00 am-5:00 pm, Tuesday-Thursday; 8:00 am -4:
Read more
---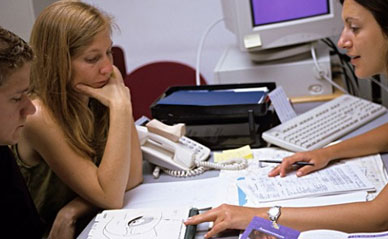 346 Union Street
Clarksville, TN - 37040
931-648-2444

Read more
---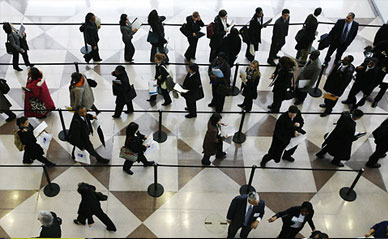 710 N. Main St.
Clinton, TN - 37716
865-425-8800

Read more
---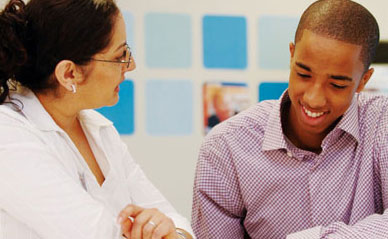 603 Bert St.
Johnson City, TN - 37601
423-232-7919

Read more
---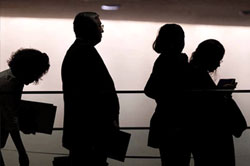 1105 West Stone Drive
Kingsport, TN - 37660
423-246-0010

Read more
---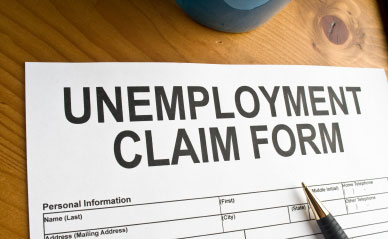 315 Gill Ave.
Knoxville, TN - 37917
865-546-7330

Read more
---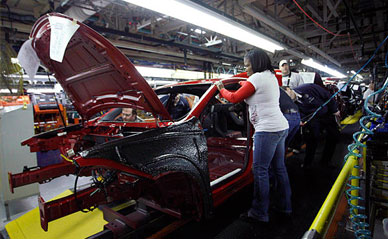 4330 Maynardville Hwy
Maynardville, TN - 37807
865-992-3849

Read more
---
Christ Community is one of the largest Christian Health Centers in the nation and the largest primary healthcare provider in Shelby County. Providing high quality healthcare to the underserved in the context of distinctively Christian service.Dental Services: Routine check up Cleanin
Read more
---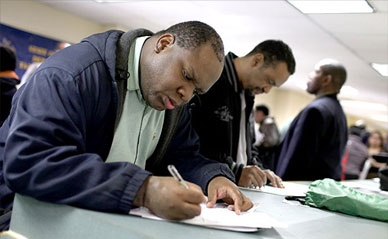 617 S. 8th St.
Nashville, TN - 37206
615-226-1695

Website
United Neighborhood Health Services is dedicated to improving the health of our community by eliminating barriers to care and serving as a healthcare home without regard to ability to pay.
Read more
---