Tennessee Low Income Dental
Home
» Tennessee

Tennessee Low Cost Dental
We provide listings of low income dental resources in Tennessee.

Use our search by city search box below to find the list of low cost dental clinics and dentists in Tennessee.

We have also listed the top cities in Tennessee on the right side of the page. Listings include all types of dental clinics that provide low cost services for low income families and individuals.


Search dental by city in Tennessee
Enter city name in Tennessee
: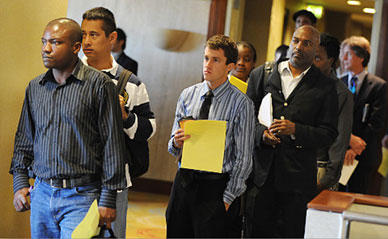 617 S. 8th St.
Nashville, TN - 37206
615-226-1695

Website
United Neighborhood Health Services is dedicated to improving the health of our community by eliminating barriers to care and serving as a healthcare home without regard to ability to pay.
Read more
---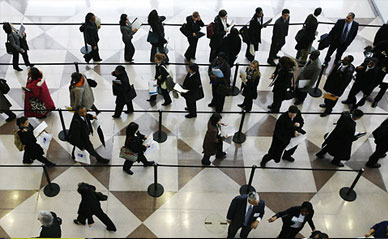 1035 14th Ave. North
Nashville, TN - 37208
615-327-9400

Website
Private, non-profit organization proudly serving the Middle Tennessee area since 1968. Over 100 dedicated healthcare professionals and support staff provide primary and preventive healthcare and social service programs to thousands of people each year. MWCHC offers Middle Tennesseans quality com
Read more
---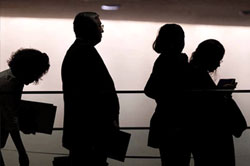 7719 Hwy 131
Washburn, TN - 37888
865-497-2591

Read more
---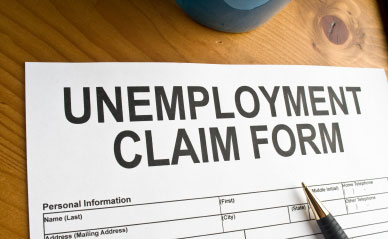 312 Prince St.
Sevierville, Tn - 37862
865-774-7684

Read more
---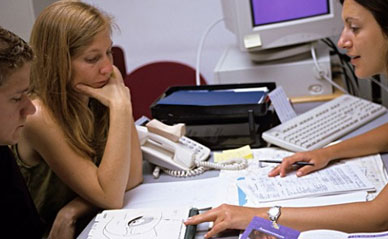 4940 Highway 57
Rossville, TN - 38017
901-261-2000

Read more
---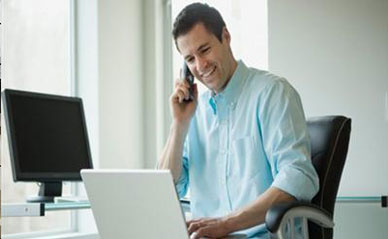 3362 South Thrid St.
Memphis, TN - 38109
901-271-6300

Read more
---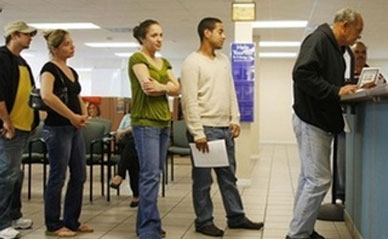 360 E.H. Crump Blvd.
Memphis, TN - 38126
901-261-2000

Read more
---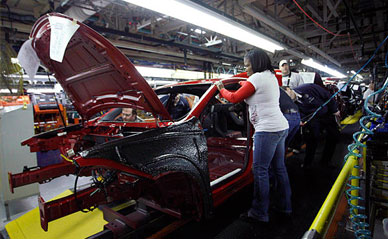 807 Walker Ave
Memphis, TN - 38106
901-261-2000

Read more
---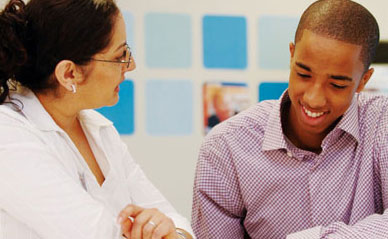 278 Greenlaw Avenue
Memphis, TN - 38105
901-261-7301

Read more
---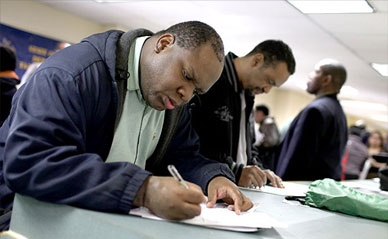 4330 Maynardville Hwy
Maynardville, TN - 37807
865-992-3849

Read more
---