West Virginia Low Income Dental
Home
»
West Virginia

West Virginia Low Cost Dental
We provide listings of low income dental resources in West Virginia.

Use our search by city search box below to find the list of low cost dental clinics and dentists in West Virginia.

We have also listed the top cities in West Virginia on the right side of the page. Listings include all types of dental clinics that provide low cost services for low income families and individuals.


Search dental by city in West Virginia
Enter city name in West Virginia
: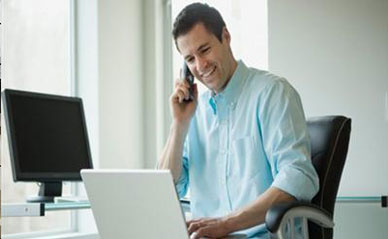 1100 Neville St.
Beckley, WV - 25801
(304) 253-4300

Read more
---
Dental Services: Whitening Extractions Fillings Dental Crowns Dental Bridges Root Canal Sealants/Other PreventativesValley Health's Sliding Fee Scale Program is designed to assist qualified patients in reducing their bills for health services provided at all Valley Health sites. (Patients a
Read more
---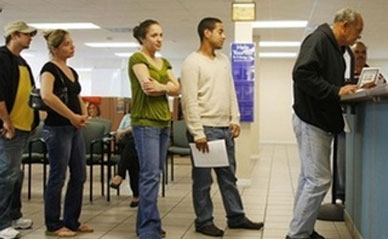 MHHS Dental Clinic offers dental services for the whole family.Dental Services: General dental services Preventive and oral hygiene care Restorative treatment Oral surgery Dentures & partial dentures Crown and bridge Periodontics (treatment of gum disease)&n
Read more
---
Dental Services: Whitening Extractions Fillings Dental Crowns Dental Bridges Root Canal Sealants/Other PreventativesValley Health's Sliding Fee Scale Program is designed to assist qualified patients in reducing their bills for health services provided at all Vall
Read more
---
Dental Services: Whitening Extractions Fillings Dental Crowns Dental Bridges Root Canal Sealants/Other PreventativesValley Health's Sliding Fee Scale Program is designed to assist qualified patients in reducing their bills for health services provided at all Vall
Read more
---
Dental Services: Whitening Extractions Fillings Dental Crowns Dental Bridges Root Canal Sealants/Other PreventativesValley Health's Sliding Fee Scale Program is designed to assist qualified patients in reducing their bills for health services provided at all Vall
Read more
---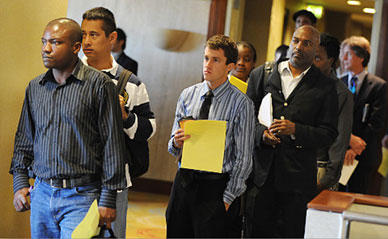 Dental Services: Whitening Extractions Fillings Dental Crowns Dental Bridges Root Canal Sealants/Other PreventativesValley Health's Sliding Fee Scale Program is designed to assist qualified patients in reducing their bills for health services provided at all Vall
Read more
---
Dental Services: Whitening Extractions Fillings Dental Crowns Dental Bridges Root Canal Sealants/Other PreventativesValley Health's Sliding Fee Scale Program is designed to assist qualified patients in reducing their bills for health services provided at all Vall
Read more
---