Delaware Low Income Dental
Home
»
Delaware

Delaware Low Cost Dental
We provide listings of low income dental resources in Delaware.

Use our search by city search box below to find the list of low cost dental clinics and dentists in Delaware.

We have also listed the top cities in Delaware on the right side of the page. Listings include all types of dental clinics that provide low cost services for low income families and individuals.


Search dental by city in Delaware
Enter city name in Delaware
: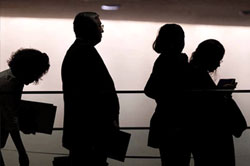 26 Wyoming Ave.
Dover, DE - 19904
302-678-3652

Read more
---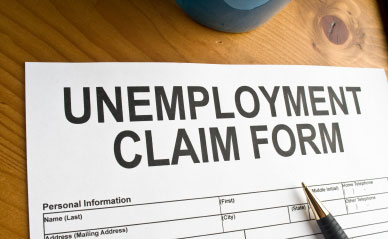 1095 S. Bradford Street
Dover, DE - 19904
302-678-2000

Read more
---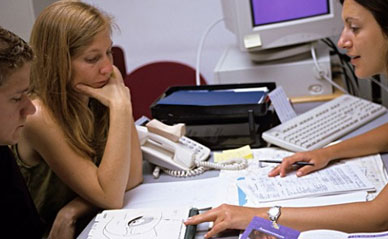 1020 Forrest Avenue
Dover, DE - 19904
(302) 678-4622

Website
Westside offers a sliding fee scale based on household income for patients without insurance. Provide preventive, restorative, and anesthetic care to enhance our patients' quality of life and self-image.Services Include: Teeth cleanings Preventive education Crowns Filling
Read more
---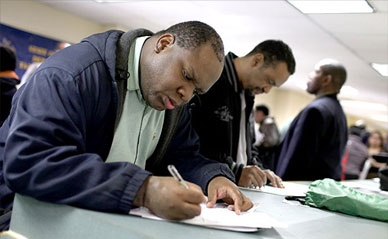 505 W. Market St.
Georgetown, DE - 19947
302-855-1233

Read more
---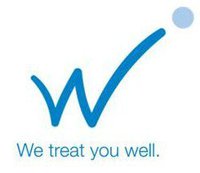 27 Marrows Rd.
Newark, DE - 19713
302-455-0900

Website
Dental care services are provided at Westside Family Healthcare\'s Wilmington office. We provide preventive, restorative, and anesthetic care to enhance our patients\' quality of life and self image. Services include: Preventive Care: teeth cleanings and preventive education. Crowns
Read more
---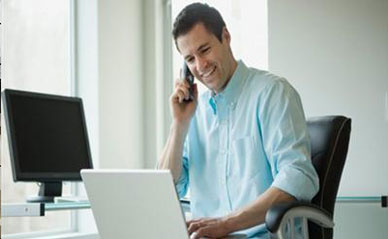 1340 Middleford Road
Seaford, DE - 19973
302-628-7752

Read more
---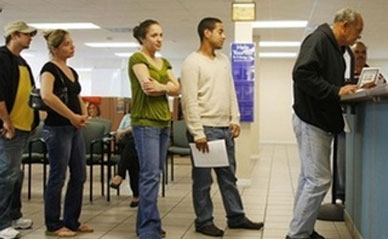 601 New Castle Ave.
Wilmington, DE - 19801
302-655-6187

Read more
---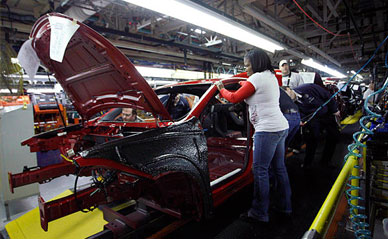 1600 Rockland Road
Wilmington, DE - 19803
302-651-4000

Website
Read more
---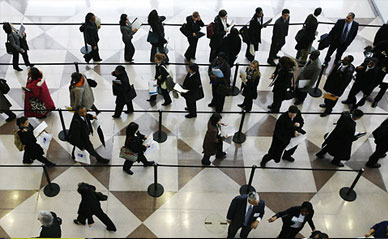 1802 W. 4th St.
Wilmington, DE - 19805
(302) 655-5822

Website
Westside offers a sliding fee scale based on household income for patients without insurance. Provide preventive, restorative, and anesthetic care to enhance our patients' quality of life and self-image.Services Include: Teeth cleanings Preventive education Crowns Filling
Read more
---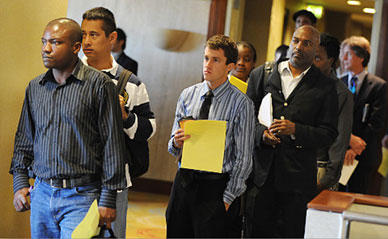 908 E. 16th St.
Wilmington, DE - 19802
302-575-1414

Read more
---