Latest Dental Listings
1515 North 400 East
North Logan, UT - 84341
(435) 755-6061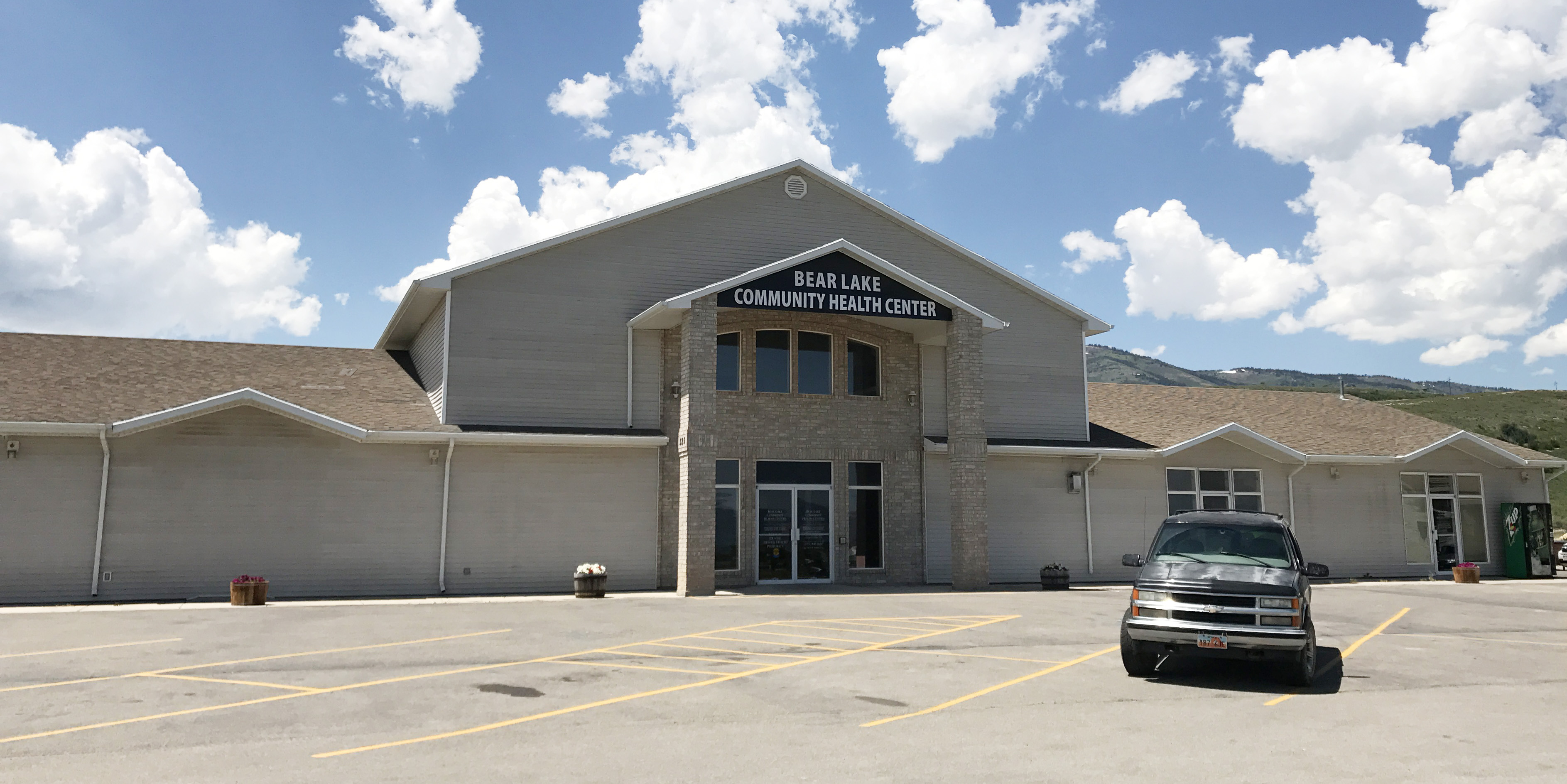 325 W Logan Highway
Garden City, UT - 84028
(435) 946-3660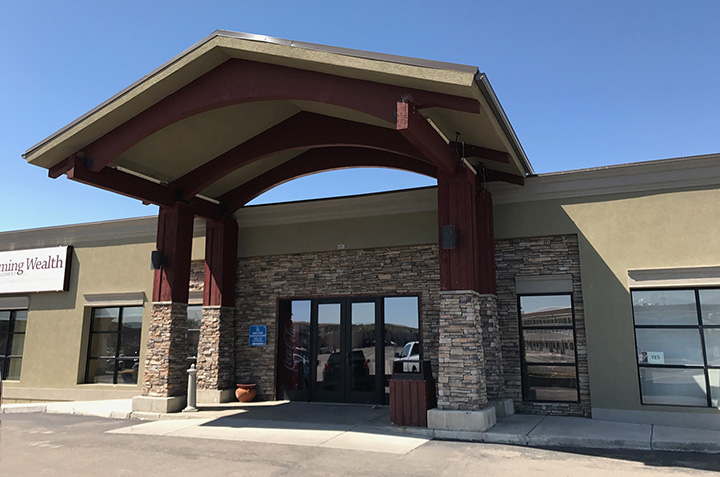 2620 Commercial Way
Rock Springs, WY - 82901
(307) 212-5116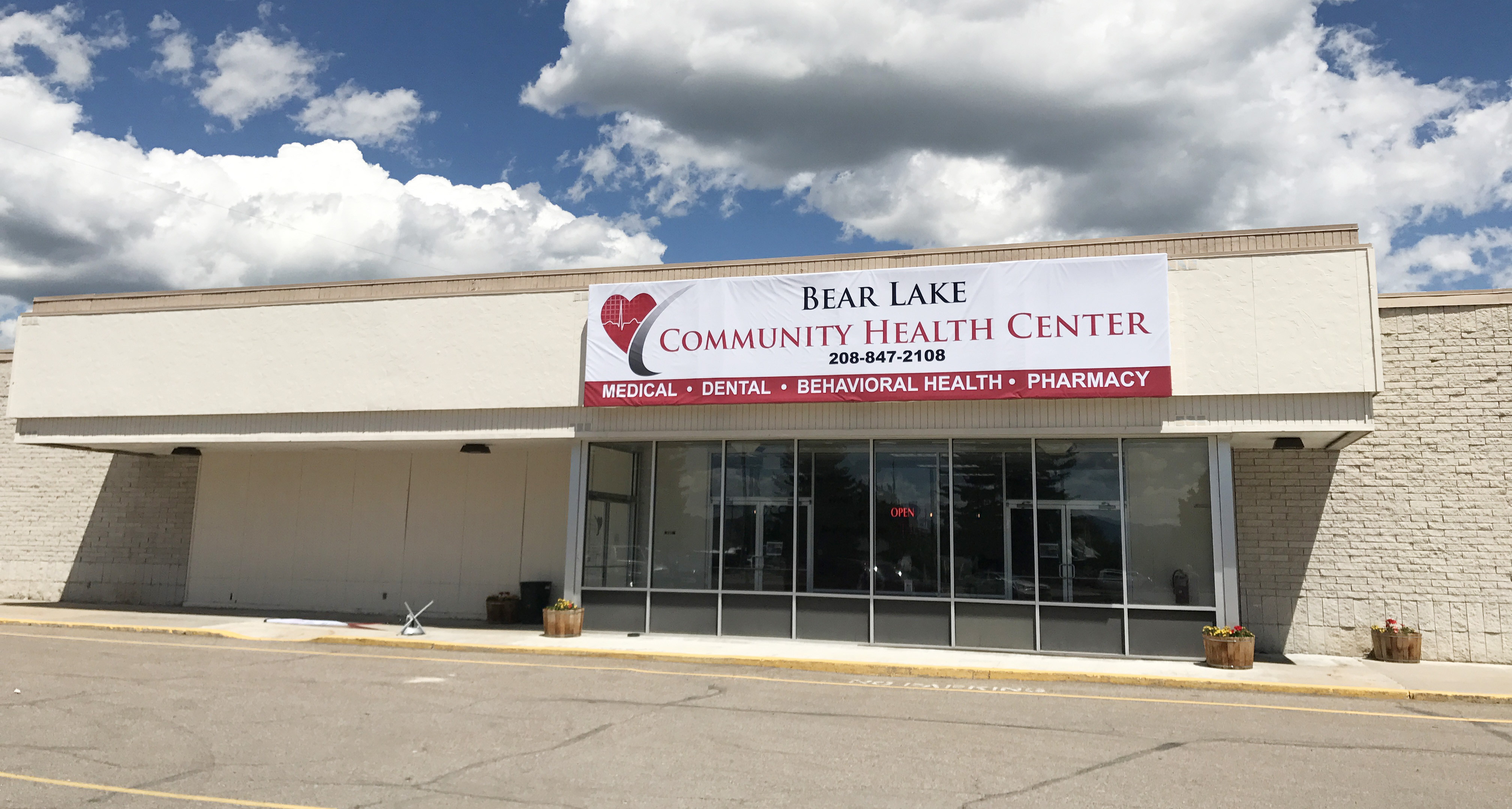 152 South 4th Street
Montpelier, ID - 83254
(208) 847-2108


Programs by state

Low Cost Dental Clinics
---
Affordable Dental Resources
There are many affordable dental clinic resources in the United States. Finding these resources is the difficult part.
Sliding Scale Dental
LowIncomeDental.org finds hard to locate sliding scale dental clinics to help you find the assistance that you need.
Free Online Resource
Our service is free. Find the local resources by visiting your city. We provide details, price lists, photographs of dental clinic resources.